It took me few days to get around to watching
the Bill Nye - Ken Ham debate
on whether evolution or creationism depicts a more credible view of reality.
Since I think creationism is total crap, it's not hard to figure how I would vote if I were a judge, but Nye did better than expected. Except for a few minor glitches, he was smooth and concise in making a positive case for evolution. The only things that could have been better is how his direct criticisms of Ham's creationist claims came across - once or twice they were a bit jerky.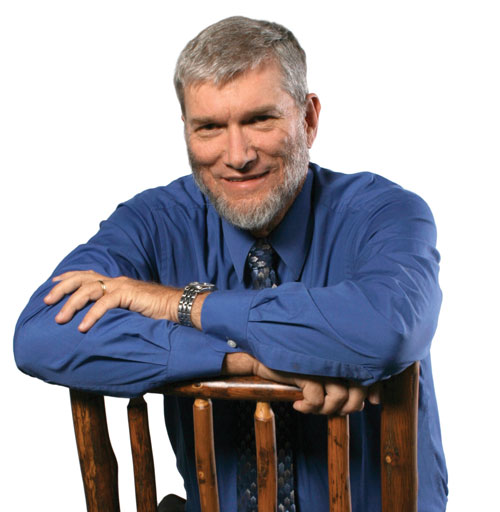 I don't need to reiterate Nye's positive case for evolution because you can find it in any science text. Ham, on the other hand, had to rely on what sounded like Presuppositional tropes - repetitively - in order to present a positive case for Creationism. To wit:
He introduced videos of creationist scientists, to imply more broadly that creationism is accepted by scientists as credible

He repeated the phrase "molecules to men" a number of times, apparently to ridicule the idea that inanimate matter could become life

He repeated presuppositional arguments about how knowledge and logic could only have come from god

He repeated - over and over - the terms "historical science" and "observational science". This was just plain weird. Who knew science now has two brand new subdivisions? The whole point, I think, was to wedge in the idea that "You weren't there", so your observations don't count, so god did it. Just. Plain. Weird.

There was some talk of "biblical kinds" - which seemed in reference to Noah's ark, and are implied to be the generic ancestors for the more than 10,000,000 species known to exist today. Nye had some fun with this, pointing out how many new species would have to pop into existence each week in order for Ham's assertion to even be considered possible.

He complained that secularists had hijacked the words "science" and "evolution". Poor creationists!

From here on out, my notes are a little more vague - something about Genesis, Jesus and Christian doctrine - something about Texas textbooks containing indoctrination against religious viewpoints - something about a battle over authority (as in God versus science) - and that favorite of mine, that only God decides what's right and wrong - as well as a whine against the "Religion of naturalism".
When they got past the formal debate segments, there was a Q and A session, wherein Ham prattles on about how great god is, how the universe is created for his glory blah yada blah - I was pretty much repulsed by that, and tuned the rest out.
So ... What was the point? I'm pretty sure Nye wants to get the attention of fence sitters and those who have never been exposed to basic evolutionary concepts. In that regard, I think he did well. For Ham, the upside is that there may be tens of millions of potential customers for his Creation Museum, so he wins that marketing demographic. I doubt if any of his talking points above would have swayed any fence sitters.
Verdict? Of course Nye won by a landslide - but the fact that this is even a topic for debate remains troubling.